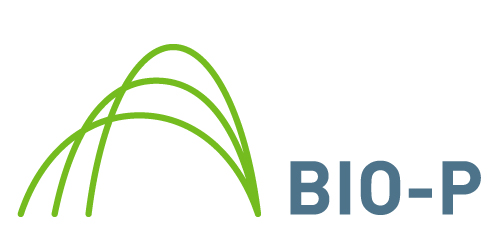 BIO-P
BIO-P is a young Italian Start-up dedicated to the development of scientific research, study, design and development of biopolymer, biochemicals and fine chemical activities. Production, commercialization, exploitation in any way of goods and services related to bio and high chemical value material in general are the main core activities of the Company.
BIOP is a company owned by Maire Investments SpA and NextChem SpA, a Maire Tecnimont's subsidiary for the development and industrialization of low carbon and green chemistry technologies.
Maire Tecnimont Group is an international process engineering contractor with over 35 years' experience in designing plants for the chemical, petrochemical and refining industries.
Role in the project:
BIOP is mainly involved in the design and engineering of the demonstration plants.